There's so much to see and do within a short distance of our hotel in North Attleboro MA. Fun and interesting attractions in the area include small and easy to enjoy Capron Park Zoo, Providence Children's Museum, Falls River and its moored battleships, Attleboro Arts Museum and so much more. Enjoy the Woodcock Garrison House, Whiting's Pond and other local places of importance too. We're right when you're looking at Attleboro hotels near Emerald Square Mall as well. We would be pleased to help you make the most of your trip with our advice and recommendations. Just ask us while you're here and we'll be happy to help.
Discover all the things to do in Attleboro, MA, the former Jewelry Capital of the World. The city still shines bright with a wide range of things to do, from cultural excursions to some of the top sports stadiums in the country, all surrounded by classic New England nature and history. Dive into some of the attractions and activities in our guide below!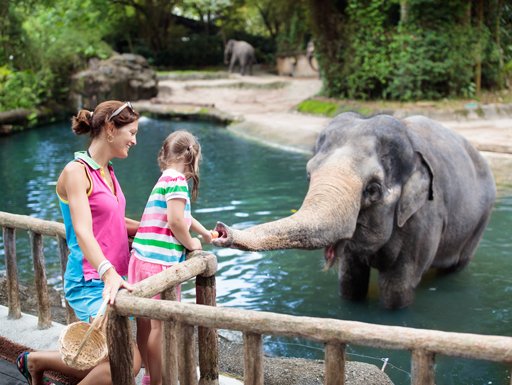 Family Friendly
Capron Park Zoo

This city zoo is in the heart of the city, and is perfect for a visit with kids. The zoos smaller size means it's a good thing to do in Attleboro, MA with little ones who may not have the stamina to walk around a large attraction! Get up close and meet some of the animals with their zoo adventures.
Providence Children's Museum
Located in Providence, RI, this kid-focused museum has a wide range of entertaining and educational activities, perfect for a rainy day. The museum's special Coming to Rhode Island exhibit will take your kids on a time traveling adventure through Rhode Island's history.
---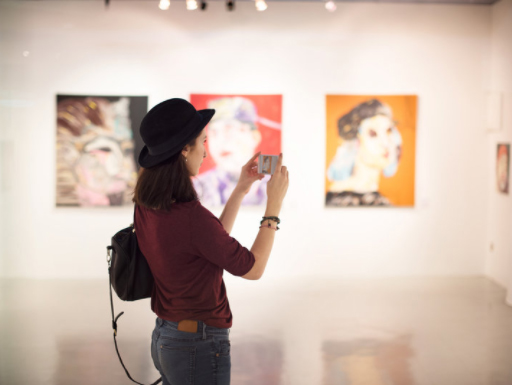 Museums
Attleboro Arts Museum

Dedicated to local arts and up and coming artists, the Attleboro Art Museum has been serving the community since 1923. The museum also provides a wide range of things to do in North Attleboro, including classes for children and adults, in addition to a rotating showcase of exhibitions and a calendar of events.
Falls River
Head down to Falls River by Mt Hope Bay to Battleship Cove, which has the world's largest collection of US naval ships. Permanently moored nearby are two battleships: the USS Massachusetts (a 1940s era ship) and the USS Lionfish.
---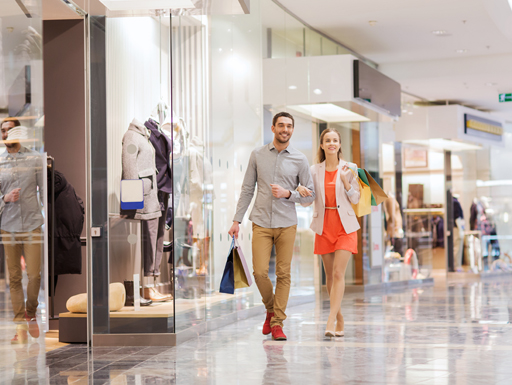 Shopping
Wrentham Village

Head to Wrentham Village Premium Outlets for the best outlet shopping in all of New England. The outdoor mall has more than 170 stores spanning a huge range of retailers, from high fashion to kid's clothing.
Patriot Place
This outdoor mall outside of Gillette Stadium has more than just Patriot-themed items, but over a million square feet of fashion and live entertainment, as well as a movie theater and a number of things to do in Attleboro, MA.