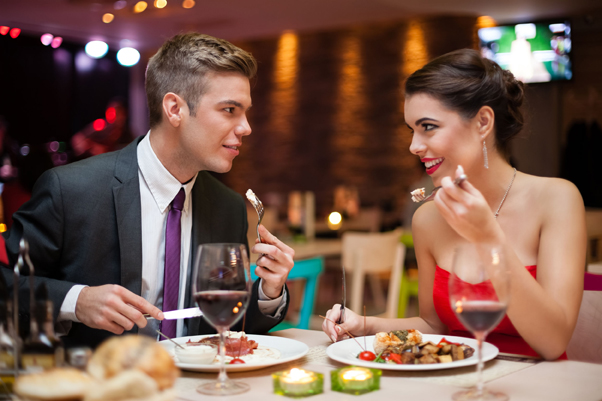 Dining at Knights Inn N ATTLEBORO, MA
Conveniently Located on Route 1 Between Providence and Boston and Close to Shopping at The Emeral Square Mall and Wrentham Outlets.
When you need some food, there's an Applebee's less than a mile from our hotel in North Attleboro, MA. You might also like Bertucci's Brick Oven, Panera Bread, Longhorn Steakhouse, and Pub99. There are additional choices and fast food chains as well.
NEARBY RESTAURANTS :
Applebees (Walking Distance)
Burger King (3 mi)
D Angelo Sandwich Shop (delivery)
Dominos (delivery)
Golden Panda (2 mi)
Hearth and Kettle (2 mi)
Longhorn Steakhouse (1 mi)
UNO (2 mi)

McDonalds (3 mi)
Panera Bread (1 mi)
Ponderosa (3 mi)
Ruby Tuesdays (2 mi)
Spumonis Italian and Seafood (4 mi)
Subway (Walking Distance)
TGI Fridays (2 mi)
Taco Bell (3 mi)

pub99 (2 mi)